SAEINDIA International Mobility Conference (SIIMC2022)
THEME: 
SUSTAINABLE 
MULTI-MODAL MOBILITY
 ECOSYSTEM
OCTOBER 12 - 14, 2022 | Hilton Bengaluru Embassy Manyata Business Park
In continuation to its commitment to knowledge dissemination for Mobility Industry SAEINDIA in collaboration with SAE International is pleased to announce its 10th SAEINDIA International Mobility Conference (SIIMC2022).
Mobility Industry had undergone a transformative change during the last decade due to the advent of Disruptive Technologies powered by emerging areas viz., Connected, Autonomous, Shared and Electric. Driving forward, the future will be driven towards Multimodal transportation – the integrated use of several different forms of transport will shape our travel not only between cities but even for transportation within the cities and societies. This will mean integration of diverse technologies like telecom, communication, remote sensing, machine learning etc for providing wholesome mobility for the society. Keeping these developments in mind the theme for SIIMC2022 will be: "Sustainable Multi-Modal Mobility Ecosystem".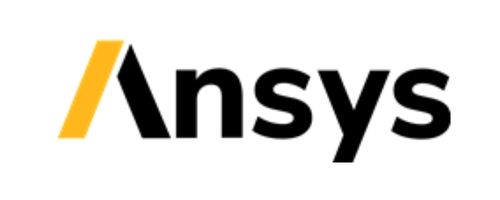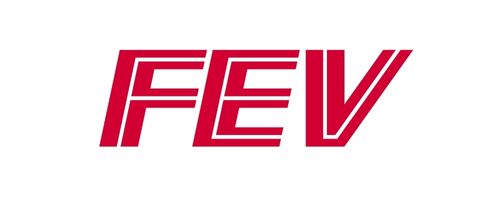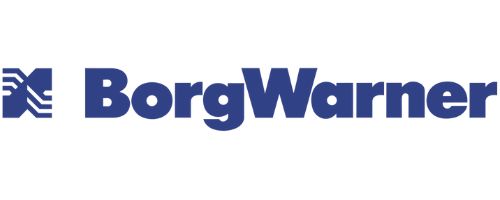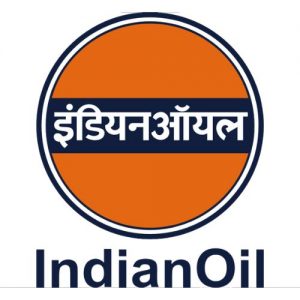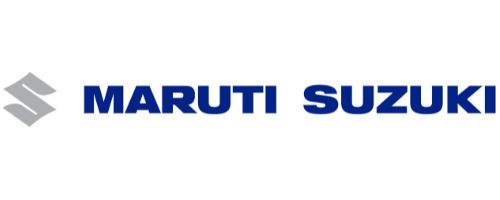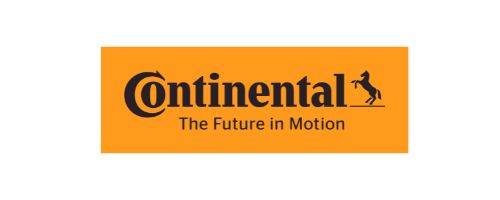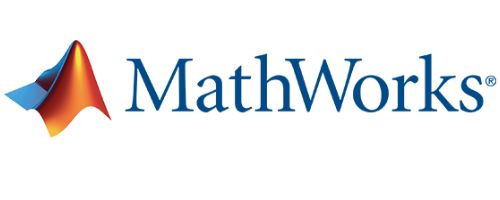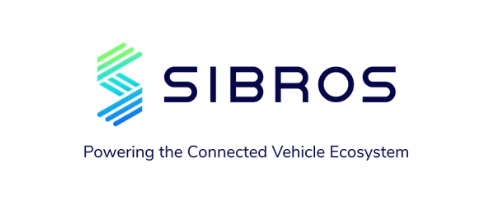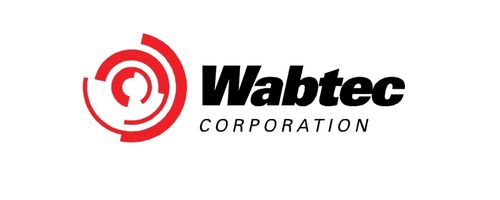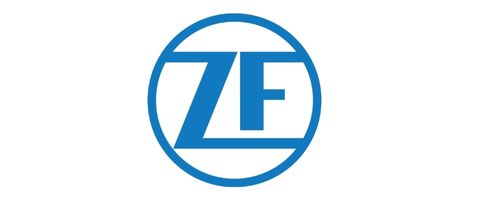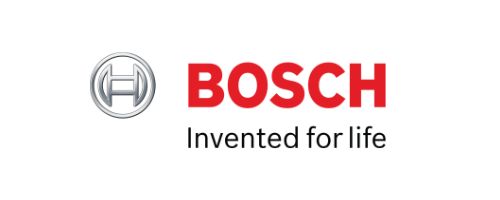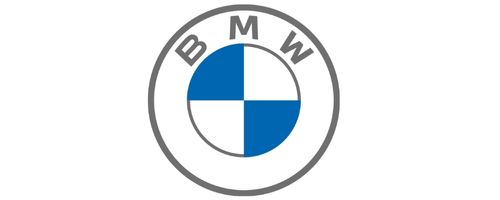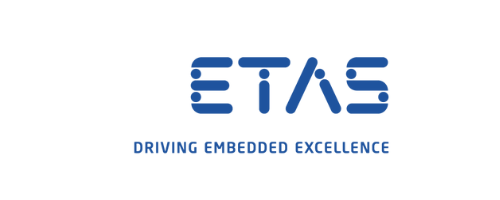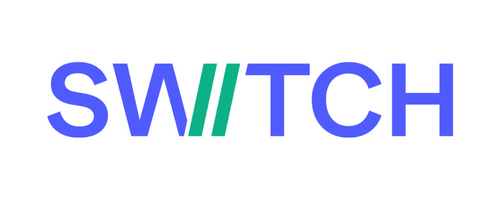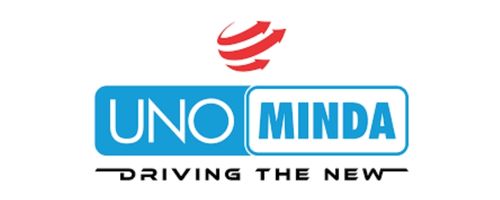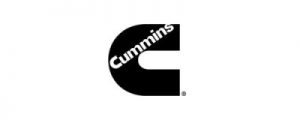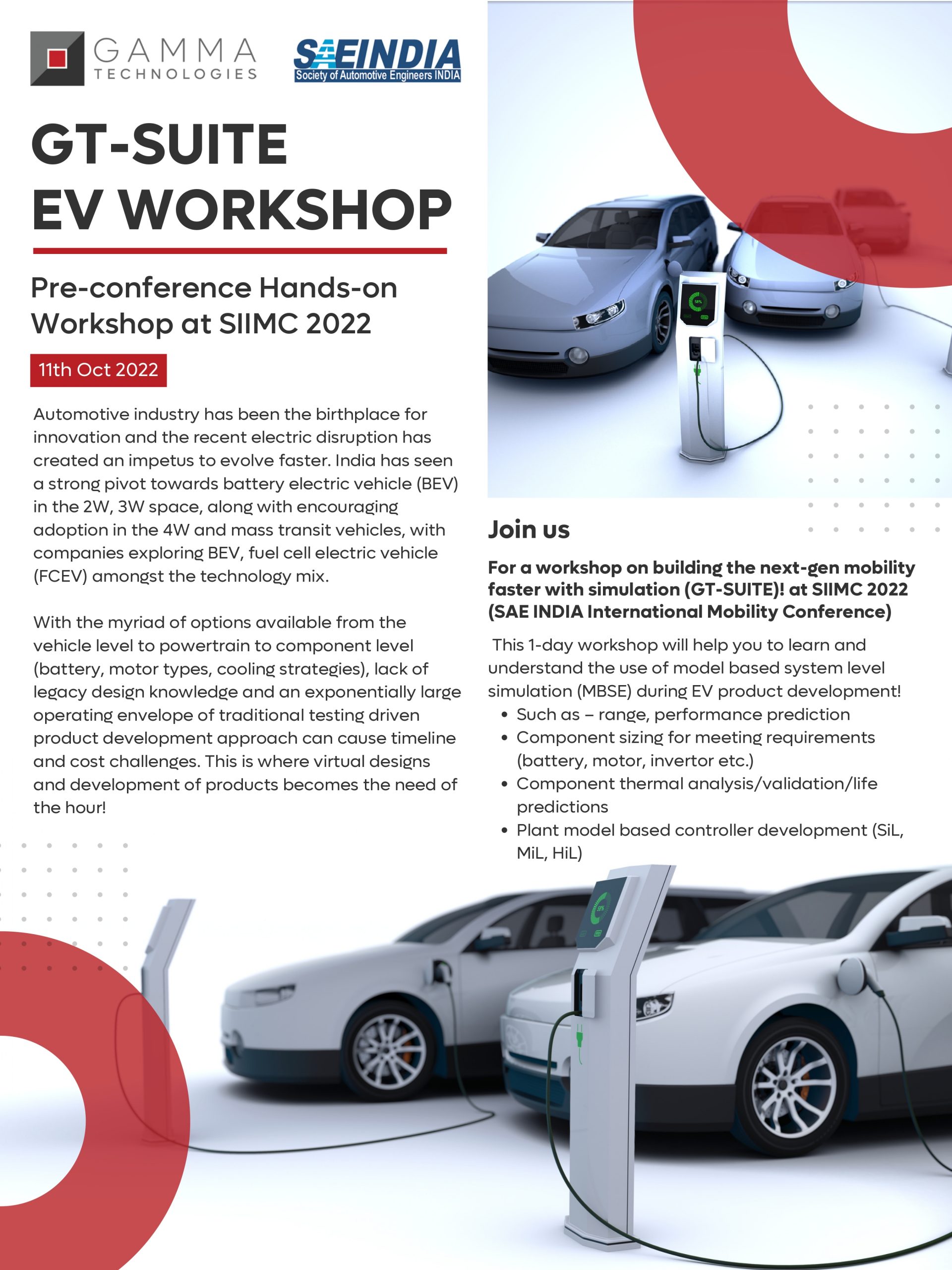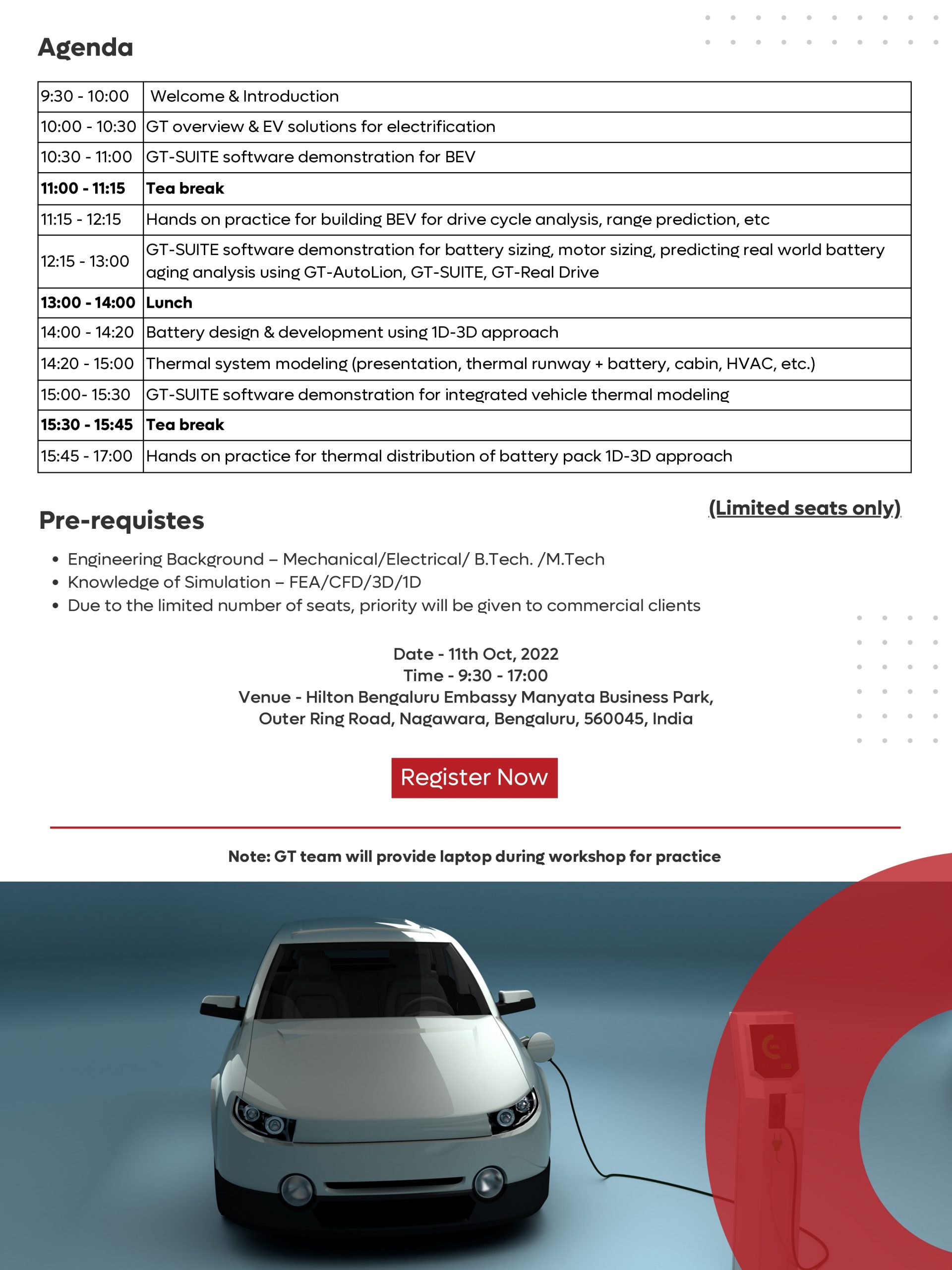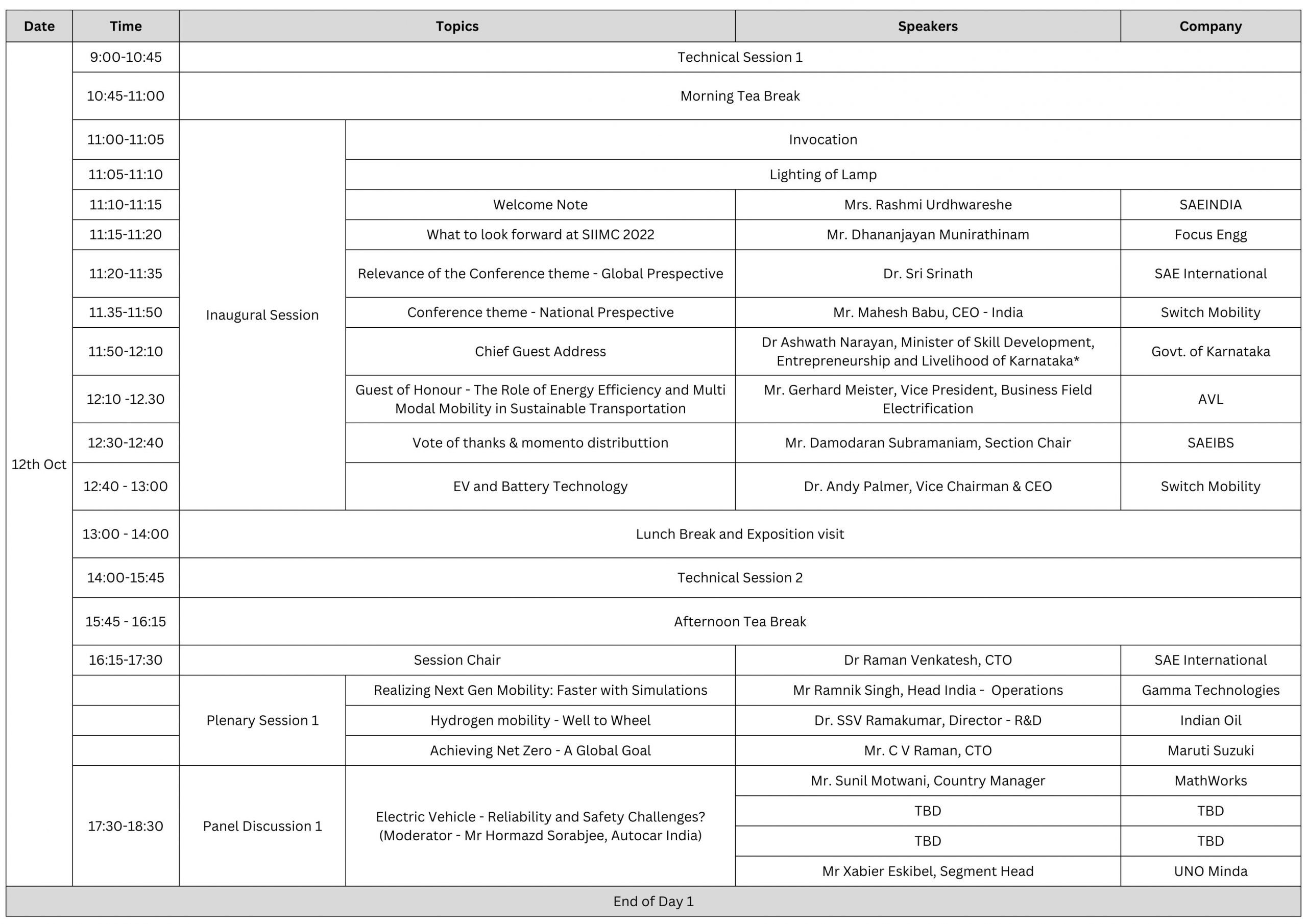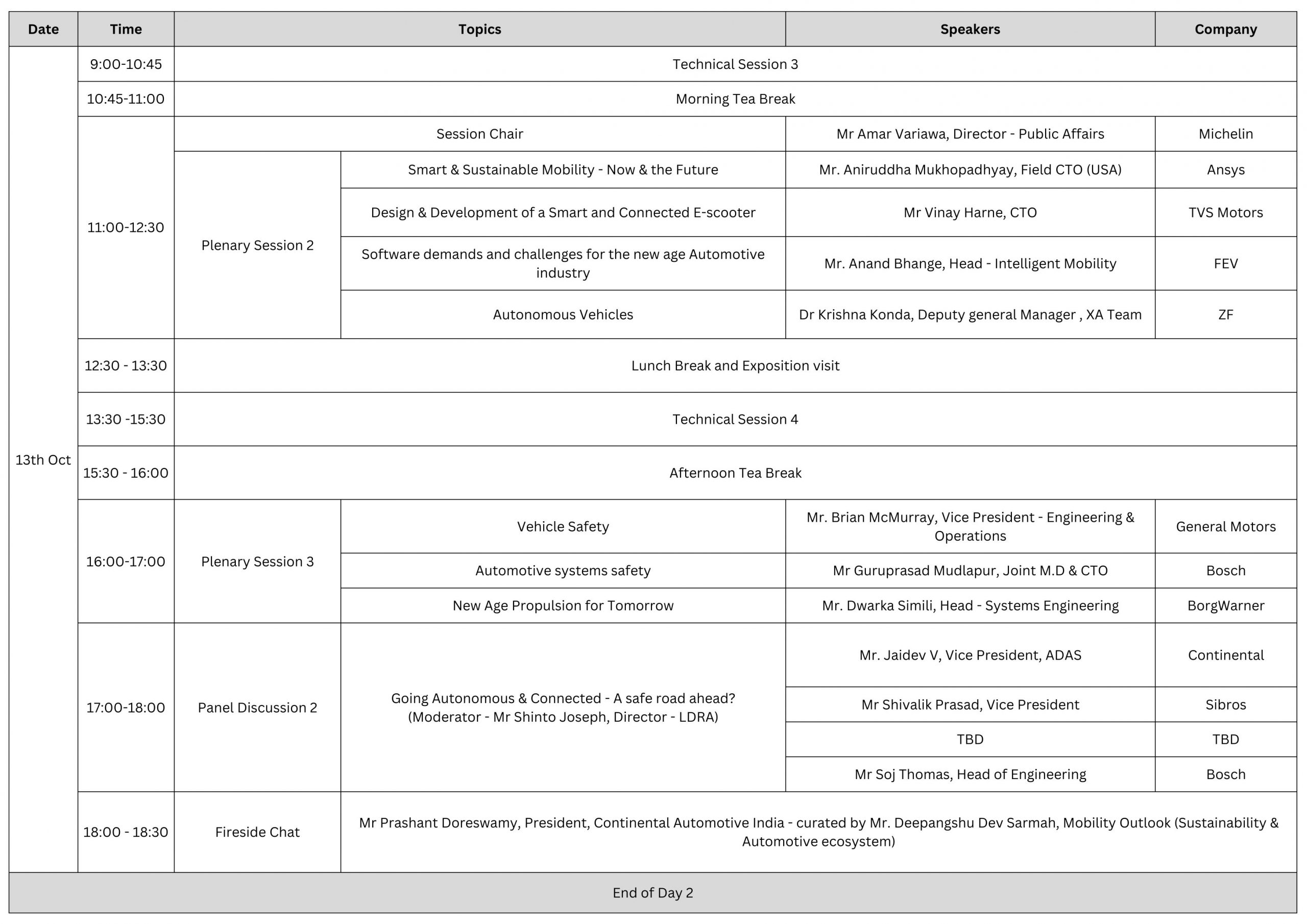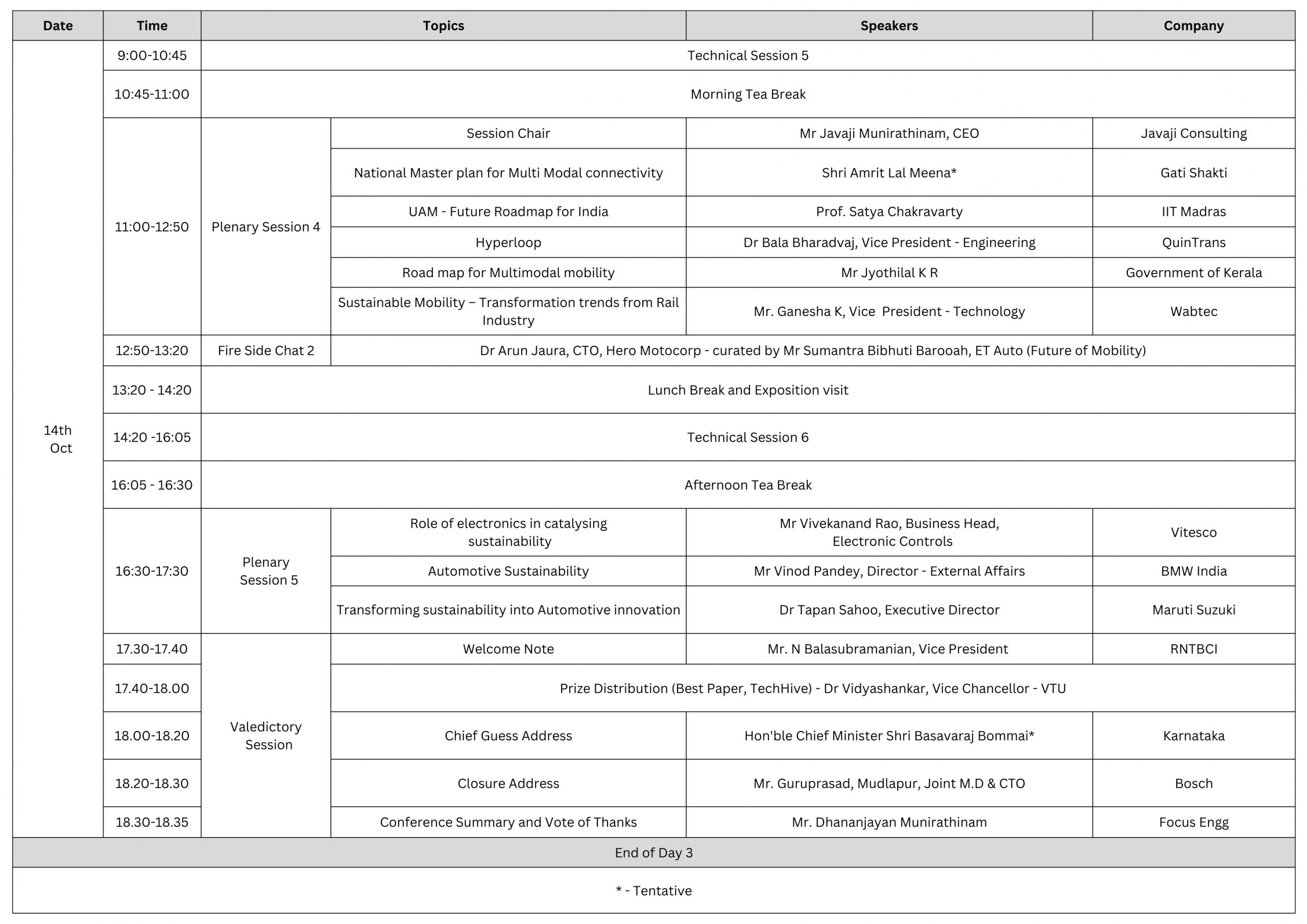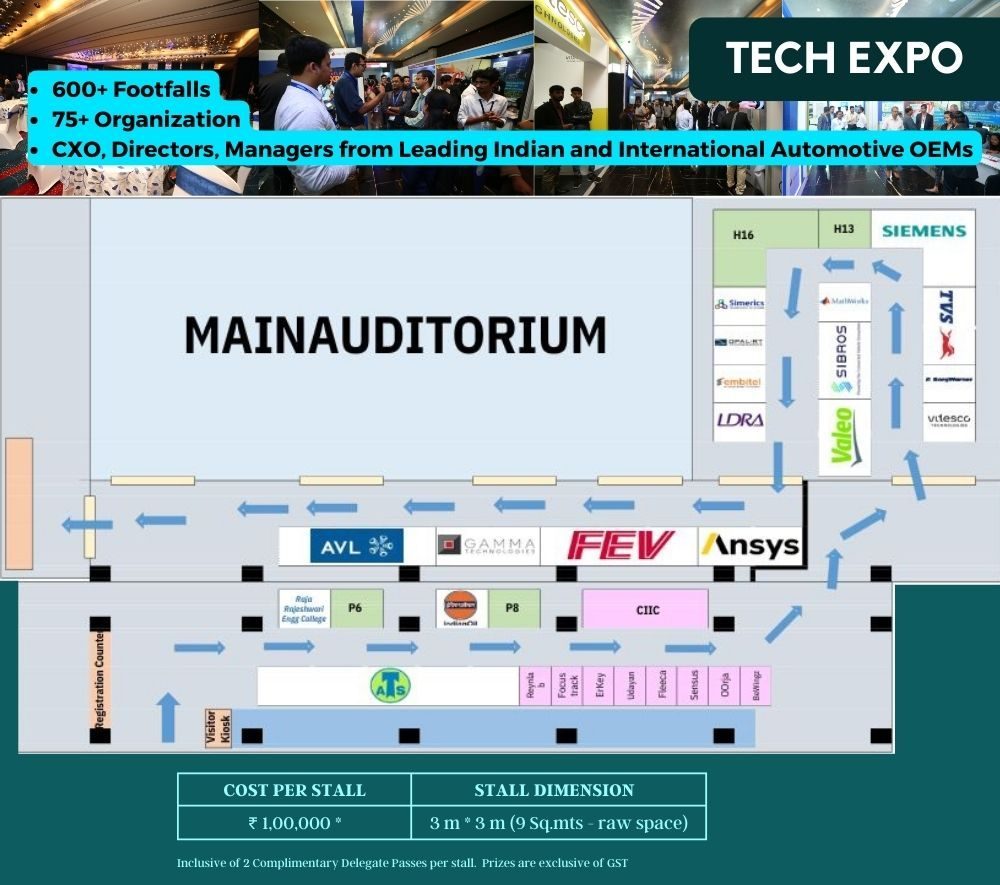 S.No
Hotel Name
Published Rates
(Single / Double)
Special rates for SIIMC 2022
(Single / Double)
Booking information
1
Hilton Garden Inn Bengaluru Embassy Manyata Business Park
(Conference Venue)
9000/9750
7500/8000
Click here to book
2
Hilton Bengaluru Embassy Manyata Business Park
(Conference Venue)
13700/14500
10500/11000
3
IBIS Bengaluru Hebbal
(1 KM from conference venue)
6500/6700
5200/5700
Contact
operations@saeindia.org
4
Howard Johnson by WYNDHAM
(2 KMs from conference venue)
5000/6000
4500/5000
Contact
operations@saeindia.org
Technology presentation
Provide a genuine platform/stage in the form of 10th SIIMC 2022 for the upcoming and present start-ups in the mobility ecosystem to present and showcase their technology and services to potential investors and the key stakeholders in the Industry and its leaders for achieving a smart and sustainable world.
Marketplace EXPO
Build an opportunity to network with the major organizations and stake holders for brand visibility and better engagement with Industry pioneers and stalwarts to get up and running in the mobility domain!
OCT 12 - 14, 2022
Bengaluru
why should Startups join?
What are the advantages of joining me, you might wonder..
why should Investor join?
Eager to JOIN?
Send us your demo proposal of 3 pages in double-column format (PDF) addressing:
REGISTRATION DETAILS:
On being selected for TechHive, you will have to pay a registration fee of Rs. 20,000/- inclusive of taxes.
Fee Includes:
• 3 delegate passes for all the 3 conference days (Pass includes Delegate kit, Lunch for 3 days, Access pass for Gala Dinner)
• Dedicated Roundtable for product display and B2B discussion
Reach Us
We would love to help.
SIIMC 2022 Team | siimc2022@saeindia.org
Mr. Vijay Antony Babu | +91 96001 52999 | vijay.ab@saeindia.org
Mr. Suraj K P | +91 88704 71514 | suraj@saeindia.org
Ms. Priya | +91 73387 48891 | priya@saeindia.org