Dream..Design...Dare!
Come, be a part of this incredible journey!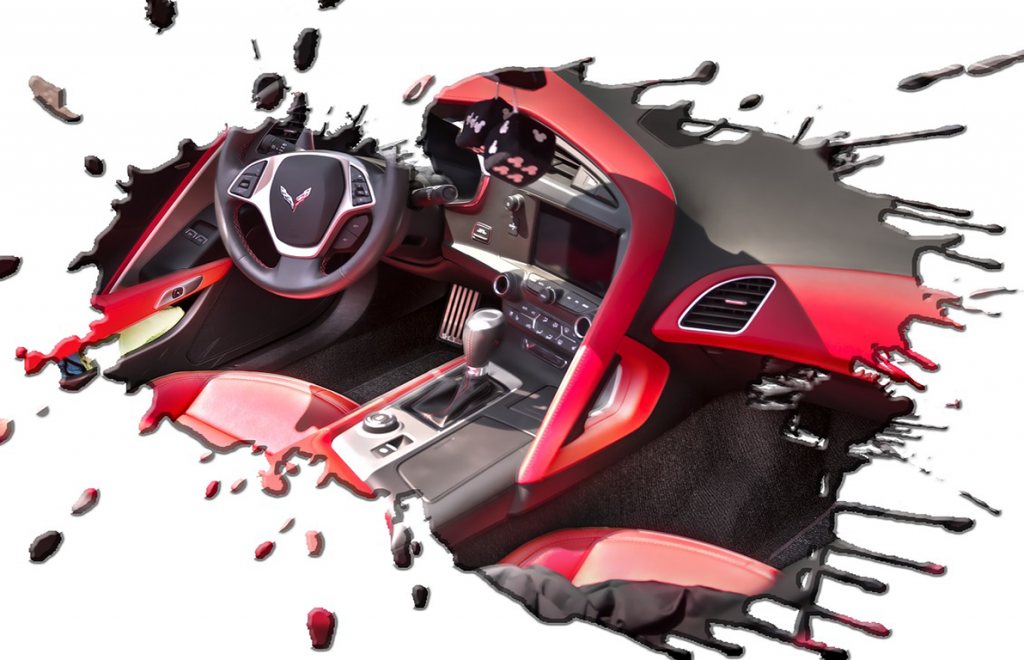 Welcome To the home of SAEINDIA REEV!
The SAEINDIA REEV competition is set to be a game-changing student competition in India. Engineering students from various branches such as Computer Science, Electrical,Electronics, Mechanical,Automobile and Production will be able to come together to form an industry-ready team and compete for this prestigious title. SAEINDIA REEV is conceived to mimic an OEM level engagement to provide an excellent exposure to students – starting from design and development to putting on road an urban mobility solution!
REEV is powered by strong partners who are industry leading automotive companies in India and globally, along with SAEINDIA.